Eaton's answer to the Symmetra LX featuring a scalable, modular, and redundant solution with minor innovations. Offering Smaller footprint, more wattage yield, and simplier design.
The tower configuration features the 8bay unit which offers 16kva or 12kva N+1 redundancy
Even though the 9PXM was released in 2018, our 9PXM parts are fully tested, refurbished and ship with new batteries.
Condition: Refurbished
Capacity: 16000 va / 14400 watts.
Input Voltage: 120/208-240 volts.
Output Voltage: 120/208/240 volts.
Special Features: Tower
Brand / Model: Eaton - 9PXM8S16K
UPS Topology: Double Conversion - Online
Capacity: 3360 vah
Runtime: 17 minutes at half load.
Dimensions: 25" x 34.5" x 17.5"
Weight: 471 lbs.
GTIN: 743172091642
MSRP: $21832.00
Plug and Outputs: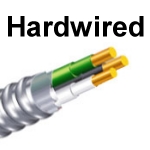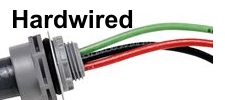 15 month warranty