Liebert's Modular system similar to APC Symmetra LX
N112S0312600 Configuration... others types available.
Priced at about half the price of Symmetra LX units
Condition: Refurbished
Capacity: 12000 va / 8400 watts.
Input Voltage: 120/208-240 volts.
Output Voltage: 120/208/240 volts.
Special Features: 16kva max
Brand / Model: Liebert - N216S0412600
UPS Topology: Double Conversion - Online
Capacity: 2520 vah
Runtime: 16 minutes at half load.
Dimensions: 20.0 x 28.0 x 54"
Weight: 845 lbs.
GTIN: 0
MSRP: $14859.00
Plug and Outputs: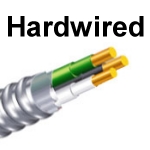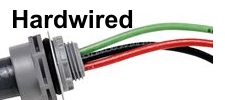 15months warranty on unit and batteries.