PanelUPS systems are bundles designed to power emergency subpanels.
Liebert's Modular system similar to APC Symmetra LX
N216S0412600 Configuration... others types available.
Priced at about half the price of Symmetra LX units
PANELUPS BUNDLE: Includes UPS and Startup Service (Electrical and Freight NOT included)
Condition: Refurbished
Capacity: 16000 va / 11200 watts.
Input Voltage: 120/208-240 volts.
Output Voltage: 120/208/240 volts.
Special Features: 16kva
Brand / Model: Liebert - N216S0412600
UPS Topology: Double Conversion - Online
Capacity: 3360 vah
Runtime: 15 minutes at half load.
Dimensions: 20.0 x 28.0 x 54"
Weight: 845 lbs.
GTIN: 0
MSRP: $24240.00
Plug and Outputs: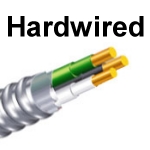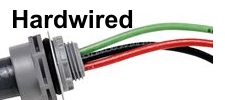 15months warranty on unit and batteries.