PanelUPS systems are bundles designed to power emergency subpanels.
The Toshiba is an Industrial UPS for Medical and Equipment Needs with integrated Isolation transformer
Rated for 150% load for 30secs
PANELUPS BUNDLE: Includes UPS and Startup Service (Electrical and Freight NOT included)
Condition: Refurbished
Capacity: 22000 va / 18700 watts.
Input Voltage: 208240 volts.
Output Voltage: 120/208-240 volts.
Special Features: 1600EP
Brand / Model: Toshiba - UE3G2L220C61T
UPS Topology: Double Conversion - Online
Capacity: 4032 vah
Runtime: 12 minutes at half load.
Dimensions: 17.5 x 39.1 x 34.8"
Weight: 895 lbs.
GTIN: 0
MSRP: $17852.00
Plug and Outputs: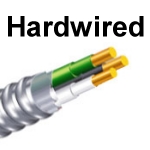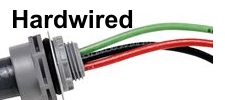 15months warranty on unit and batteries.